BENE-CLAIMS
Is your claims process inefficient, clunky, and just a cumbersome part of your business? Is your claims process expensive and a waste of the true talents of your employees? Are your "legacy" and Admin systems preventing your company from being agile and innovative?
With the Benekiva platform you can increase customer and employee satisfaction, comply with the ever changing unclaimed property laws, and manage the claims process from start to finish including the payment!
Our platform will eliminate the need to log into 4-10 different systems to complete the claims process. We can connect to any "legacy" systems and other providers to allow a single sign on solution for your claims folks. Our asset retention model is a way to retain assets and gain new clients. The Benekiva artificial intelligence (A.I.) rules engine is configurable to company specific processes, individual state requirements, and distinct employees within your company. Bene-Claims is the best-in-class, cloud-based claims processing solution. Bene-Claims can be deployed by carriers of all sizes in a quick and efficient manner.
Our platform will allow your clients to process a claim with any device, anywhere. We developed Bene-Claims to help create an experience that leaves your claimants feeling they have been dealt with efficiently, sensitively and in a timely and professional manner.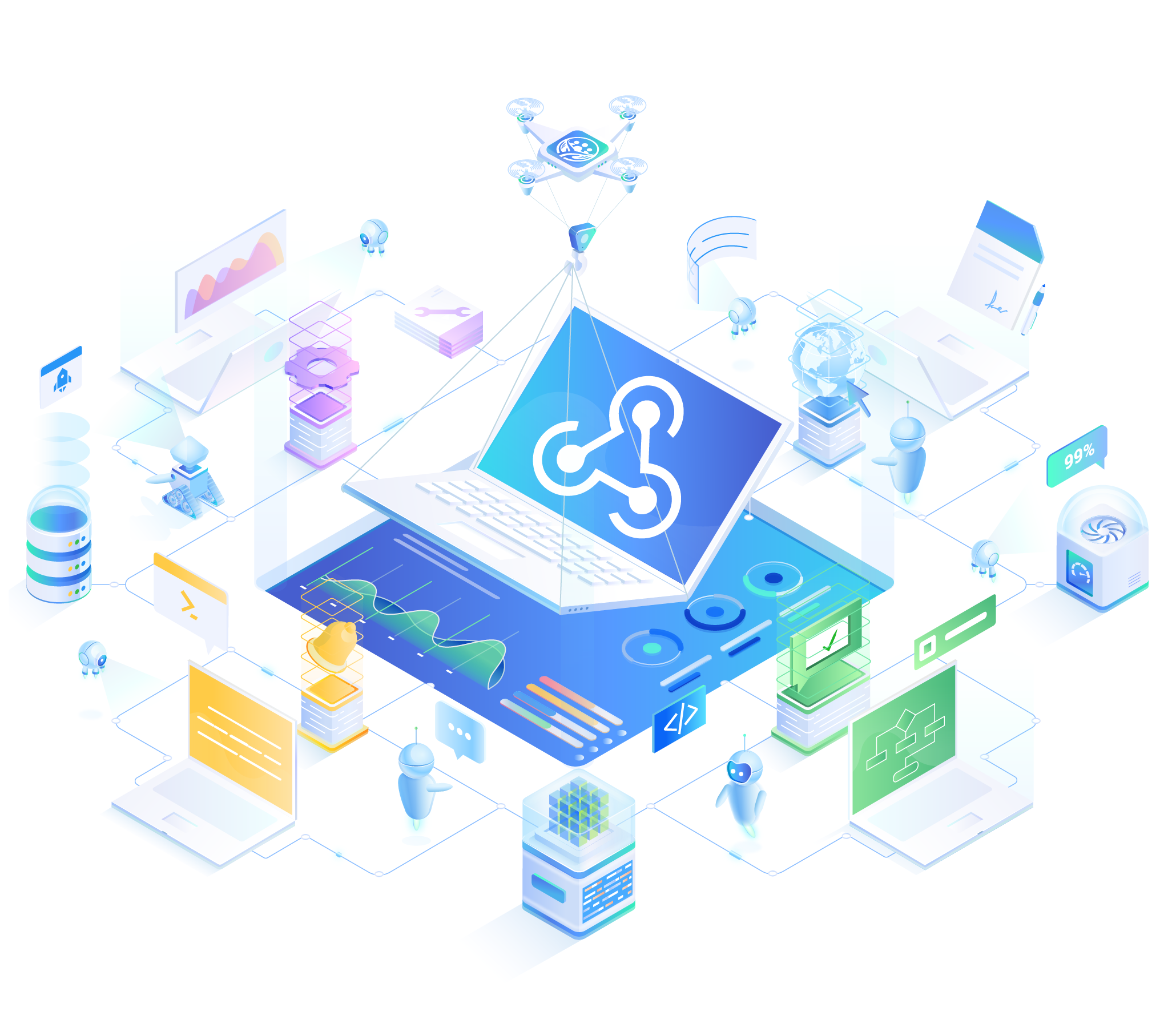 Funds are Available for Disbursement
You can send a snail mail check to your clients and risk losing those funds to a competitor or a bank OR you can manage your payments through our platform. We can transfer funds within 48 hours of a processed claim. However, wouldn't you like to retain those assets and gain a new client at the same time?
Utilizing Our asset retention model for claims is the solution. Retain the assets instead of losing them to a bank!! Replace a passed client with a new client. Our retention model engages with your customer service representatives or advisors. We can email pre-filled account opening forms along with ACH forms to your financial advisors. The advisor can now make a personal introduction to the beneficiary with all the necessary forms to allow them to retain the assets and create a new financial plan for the assets. This also allows the advisor to offer life insurance on the beneficiary for their family's future. As a former Advisor, what do you think the easiest life insurance sale is for me? It's to a person that I just handed a check to!!! The advisor doesn't have to "sell" the beneficiary on the benefits of life insurance, they just felt the benefits!!